News
Explore street art & open studios
Art is all around us
From large scale street art to miniature sculptures and digital illusions, you'll find art in every pocket of the city throughout New Annual. Take a guided walking tour or take yourself on an adventure of discovery as you watch amazing street artists in action or party with The Creator Incubator's resident artists. Just download the map & plan your adventure!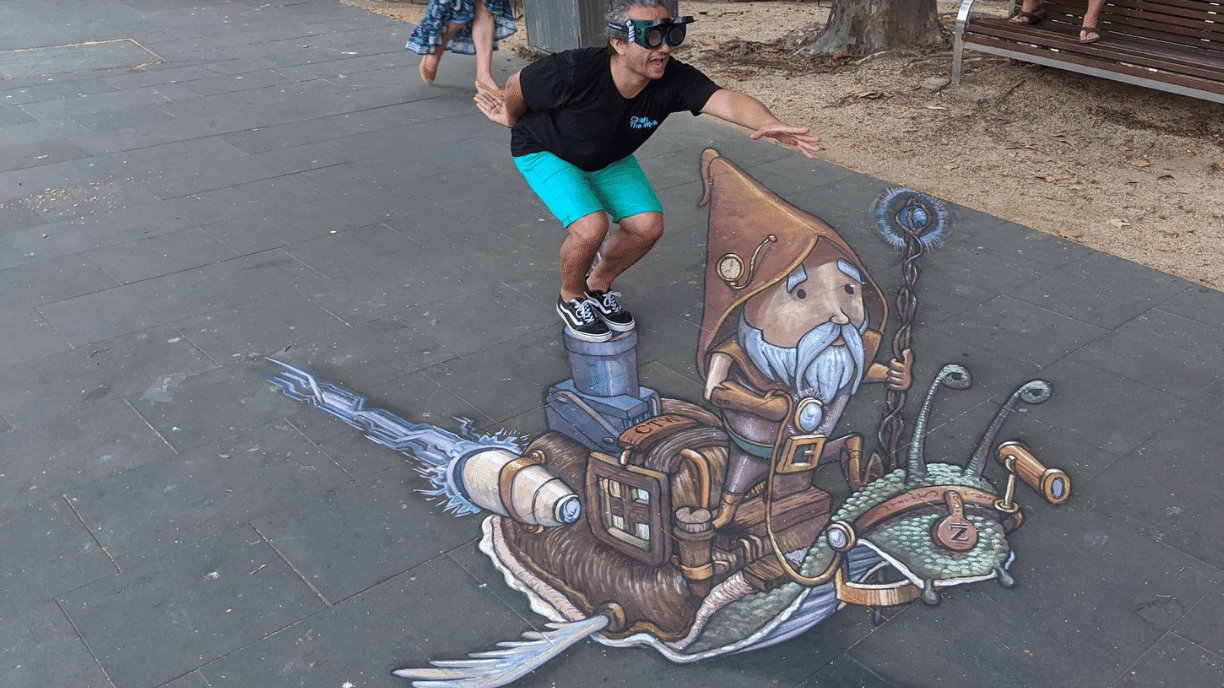 Look down as you walk through Newcastle during New Annual, and you might find yourself in the strangest of situations! Chalk the Walk is coming back to the city with a trail of 3D, mind-bending artworks that use the magic of illusion and perspective to bring you into the artwork and bring some joy into the pavement.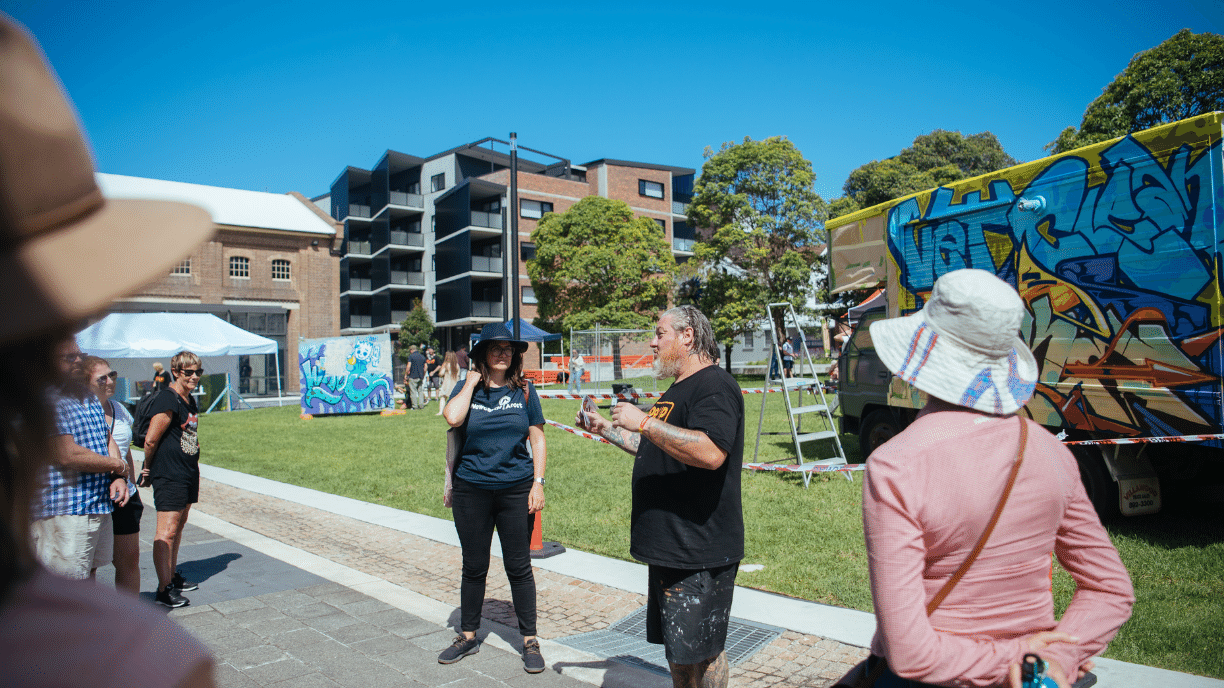 Once you've looked down it's time to look up! Big Picture Fest takes street art and makes it bigger, all the way to the skyline. From 30 September to 2 October, you can watch 20 prominent sites in Newcastle come to life as world class artists give them a BIG makeover. Big Picture Fest is also hosting a massive opening night party and artist talks and workshops throughout New Annual, that you don't want to miss.
Check it out on your own, take a self-guided tour, or book tickets with Newcastle Afoot, and get an exclusive behind-the-scenes tour including discussions with the artists about the stories and techniques behind the creation of each piece. Want to WIN A FREE DOUBLE PASS to Newcastle Afoot x Big Picture Fest tour? Enter the ballot here! But be quick!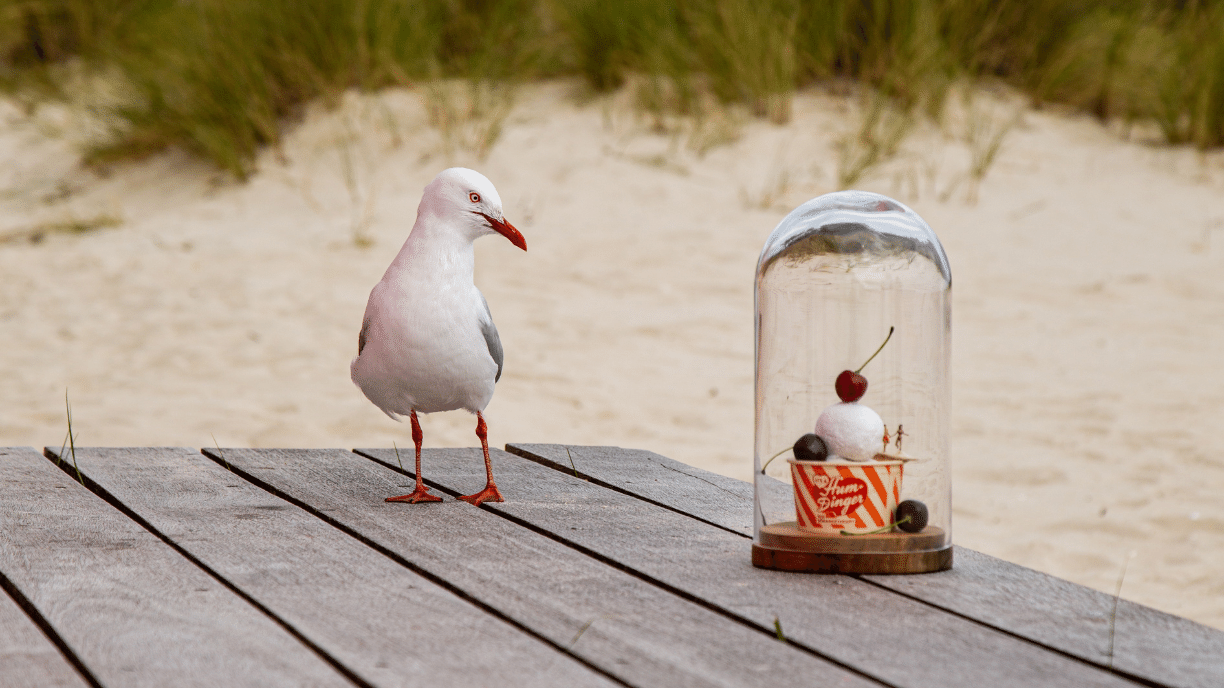 Big is great but if you also appreciate the more diminutive things in life then don't miss Little Festival! Head to the streets between Union, Steel, Hunter and King and discover tiny sculptures, stencils, paste ups, yarn bombs and murals when 50 artists take over the CBD to create a tiny world of art. You'll need to keep your eyes peeled because it's a case of blink and you'll miss it!
Interested in diving deeper? Join Little Festival artists, Tinky, Jen Denzin and Indo, who take festival-goers on a tour of their tiny world in a workshop about the craft of small-scale and recycled art.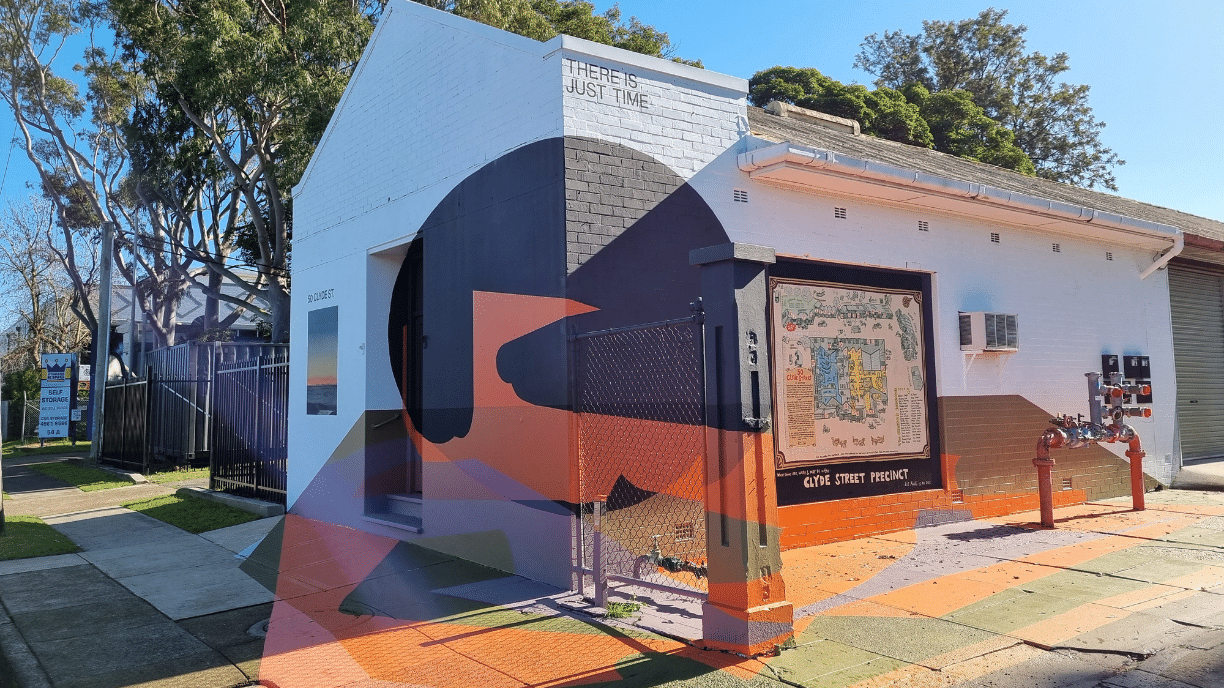 But don't stop there. Dive deeper still and discover a hub of local artists working from studios in Clyde Street, Islington. The Studio Art Trail, on Saturday 1 October from 3pm, takes you behind-the-scenes with a tour of the artists' warehouses and studios - where the magic happens!
Check out Art Thinking's transdisciplinary studio, Conceptavision's award-winning, full-service animation and video production warehouse and the 20 open studios of The Creator Incubator's resident artists, working across a variety of mediums.
Come along, be inspired and then stay to enjoy the closing party from 5:30pm!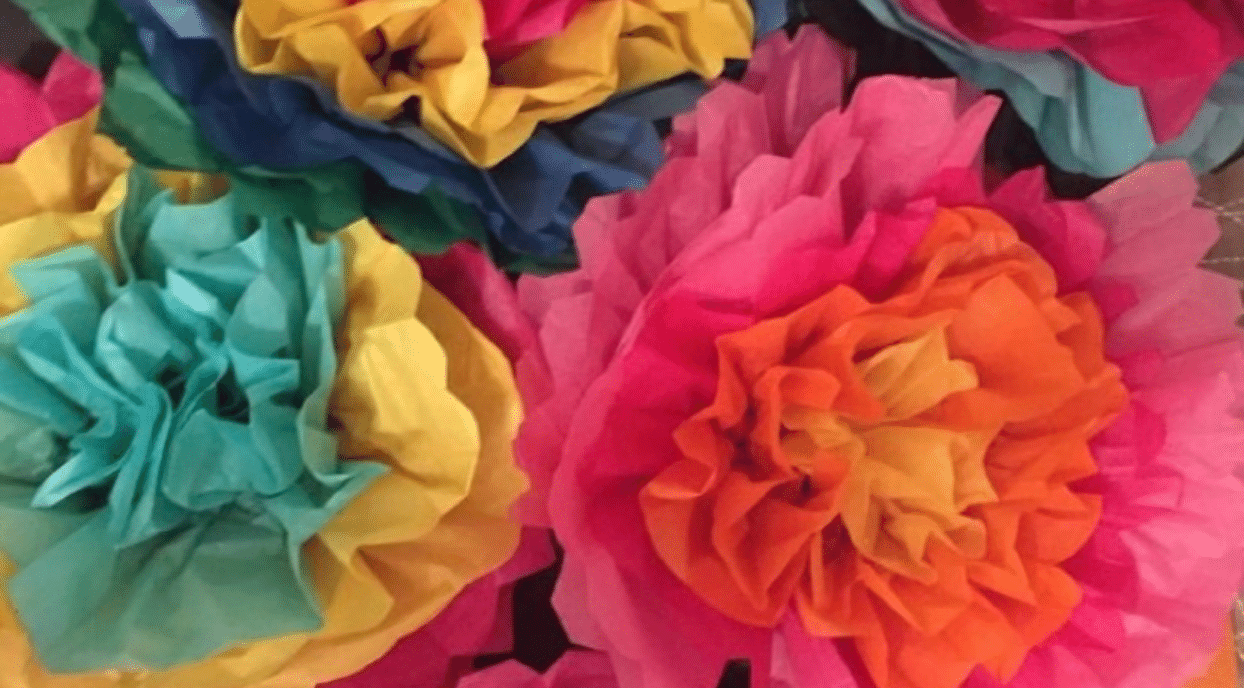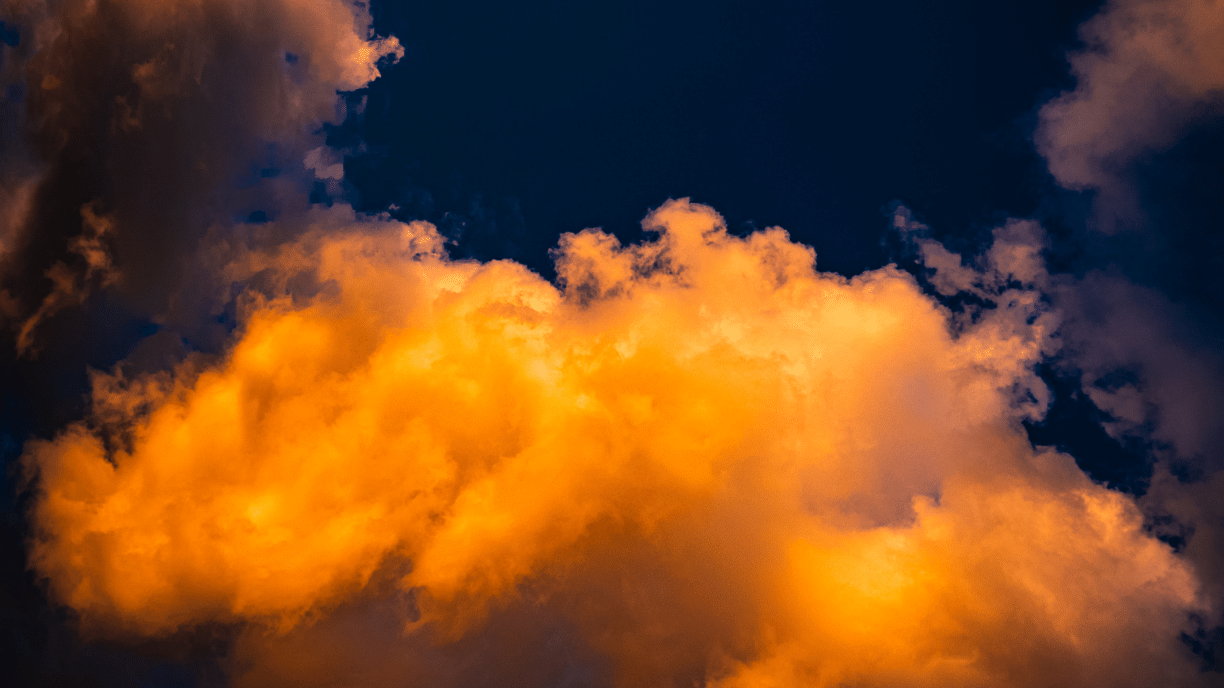 Spring has sprung and Newcastle Art Space is ready to blossom! Come and explore their studios and let your creativity bloom with Hand Picked workshops and collaborative art installations. Craft your own paper flowers in celebration of Spring or create a clay version with The Clay Room (booking required). And be sure to check out their local community exhibition Clouds.