News
F is for Families: an all-ages guide to New
The best kind of fun is the kind the whole family can enjoy, and New Annual's ten day calendar of mind-expanding art, music and dance is sure to impress and be the perfect backdrop for family memories and special moments. With plenty of family-friendly events over the school holidays, New Annual is your one-stop destination with something for adults and children to enjoy together!
From aerial acrobatics, the discovery of ancient creatures through to a multimedia flower festival there's a new cultural and artistic experience at every turn.
Here's our guide for big and little kids alike, gather the troops, coordinate your days, and get excited for a fun and interactive time with your nearest and dearest.
Mountain : Stalker Theatre & Box of Birds
What: An aerial acrobatic spectacular using interactive performance technology that encourages you to re-examine what you love about the Australian bush.
When: Friday 23, Saturday 24, & Sunday 25 September from 7:00pm + 8:30pm
Where: Civic Park Stage
Tickets are $49 each or four for $150, and can be purchased here.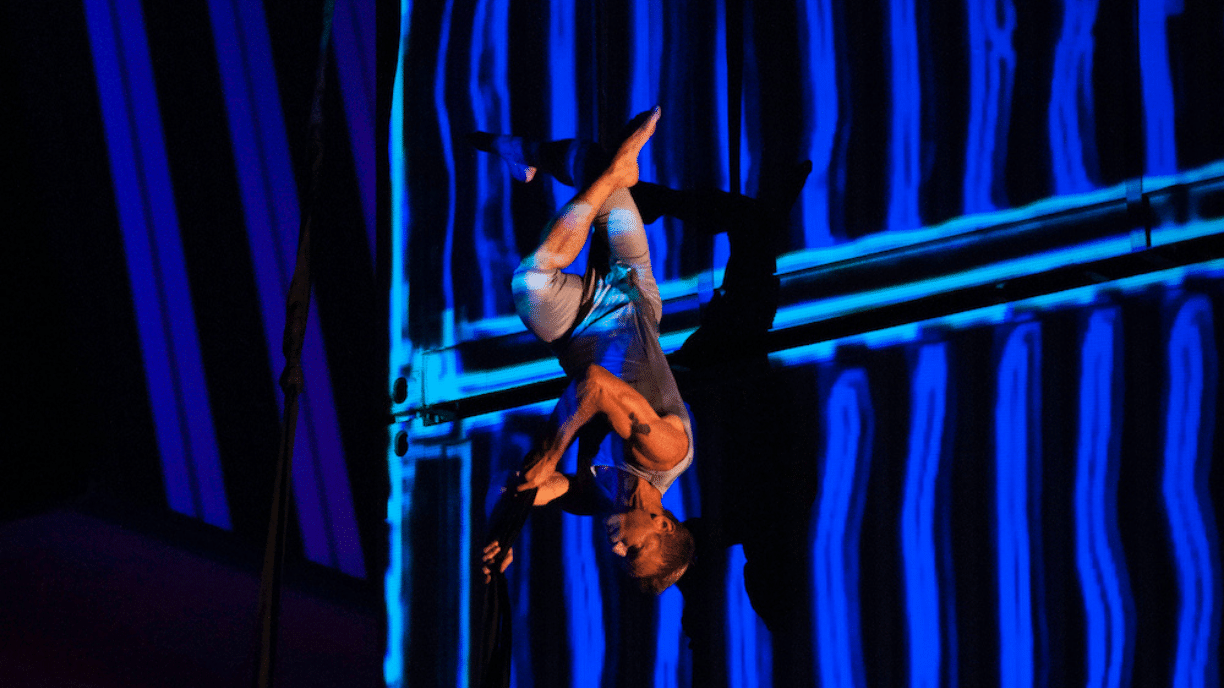 Well : Whale Chorus & Curious Legends
What: an immersive world where children solve problems and riddles, working together to progress through a narrative journey. For ages 6-11.
When: 23-25 September at 10:00am + 11:00am + 1:00pm + 2:00pm
Special relaxed performance on 24 September at 10:00am
Tickets ere $15 and can be purchased here.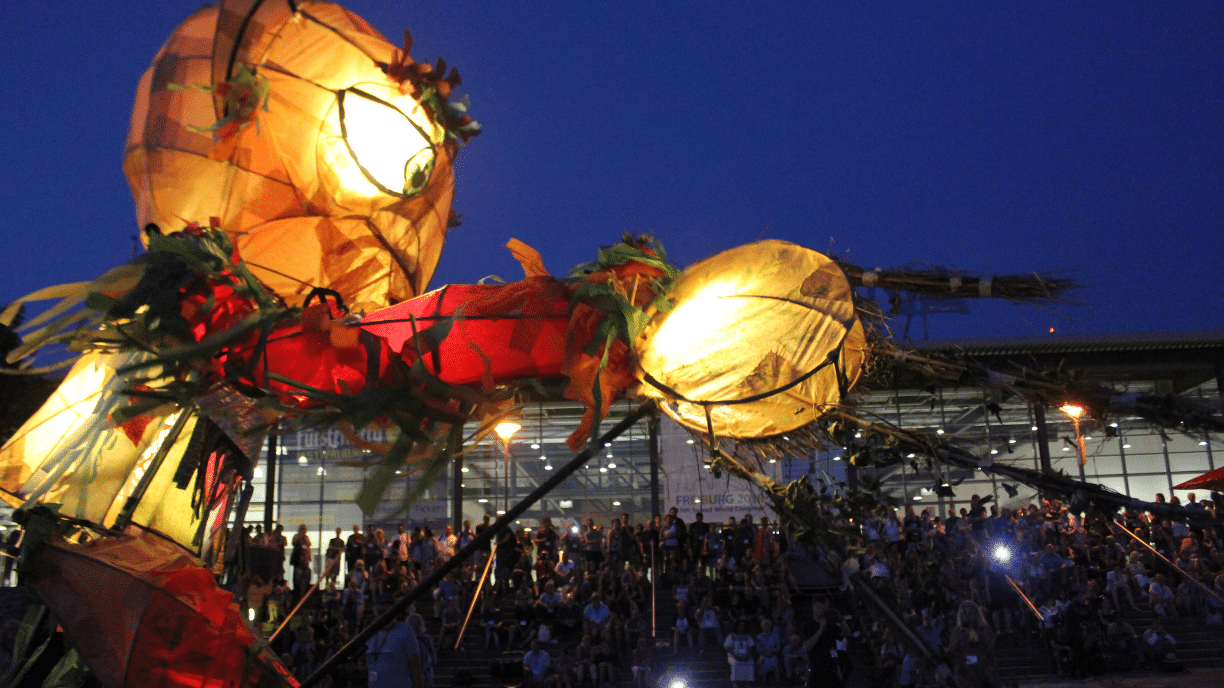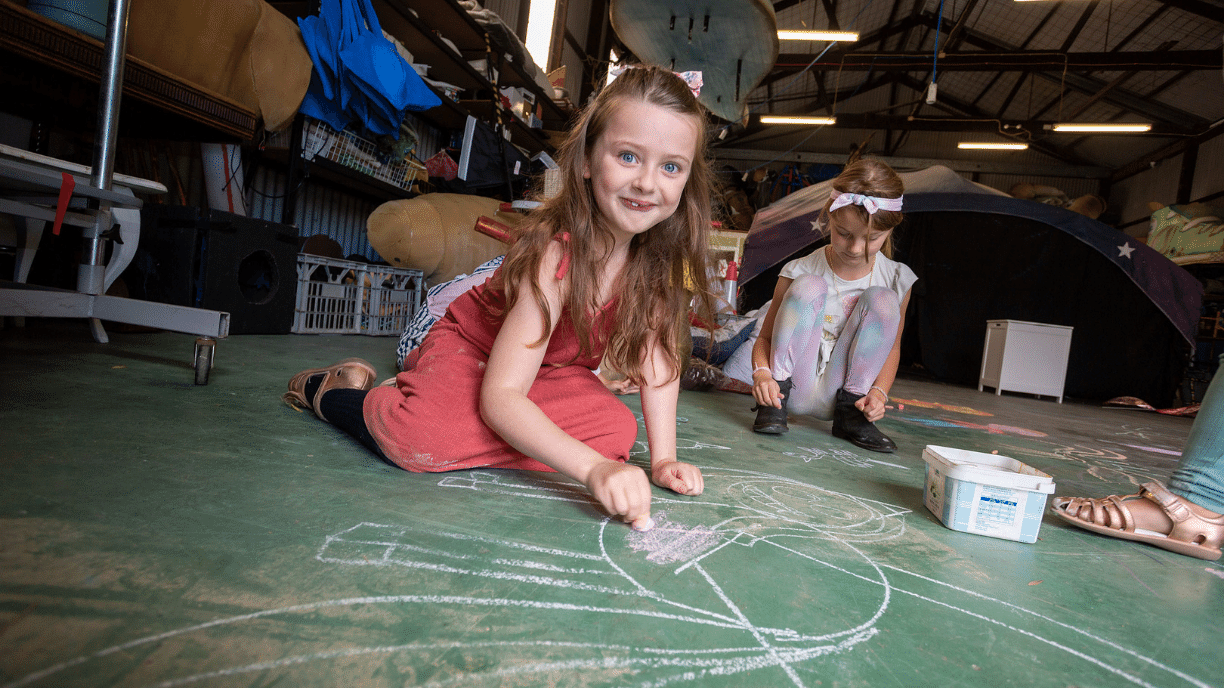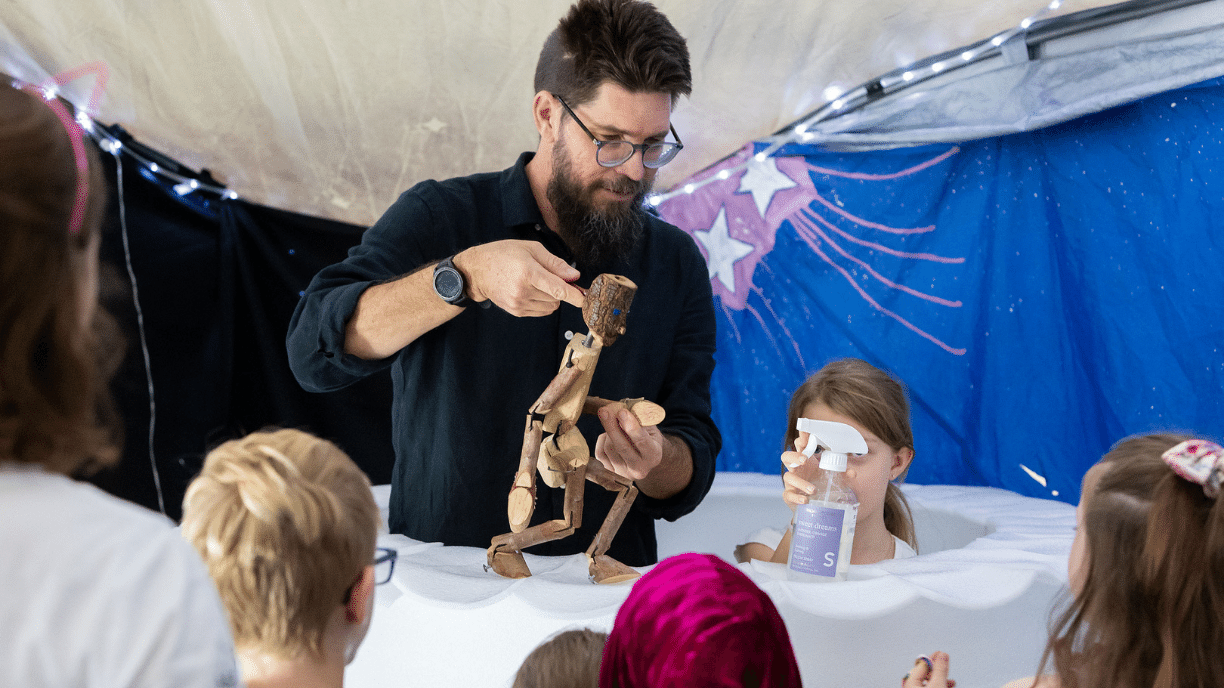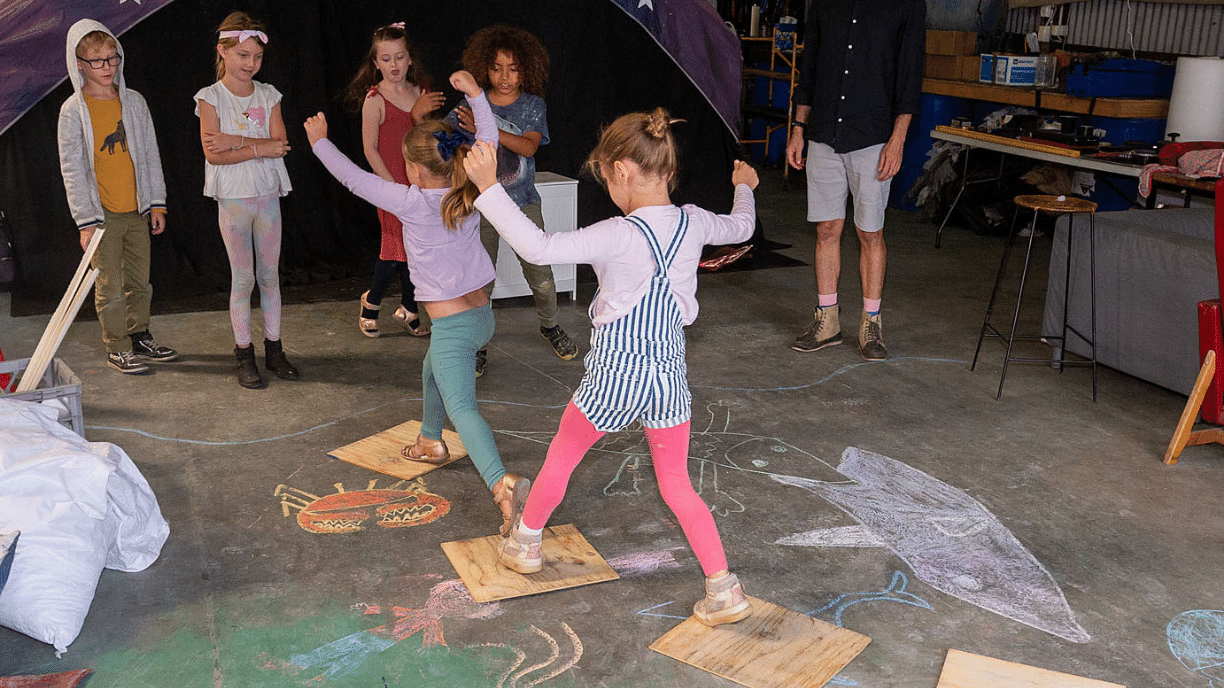 Menagerie
: Curious Legends
What: Across 4 making workshops, festival-goers of all ages are invited to help create Gentle Giant - a towering, illuminated puppet with a pulsating heart - who will lead the New Annual finale celebrations. Ages 12 and under.
When: 24-27 September from 10am-1pm
Sunday 2 October final workshop at 5:00pm + closing finale performance 7:00pm
Where: Civic Park
Tickets are $10-15 and can be purchased here.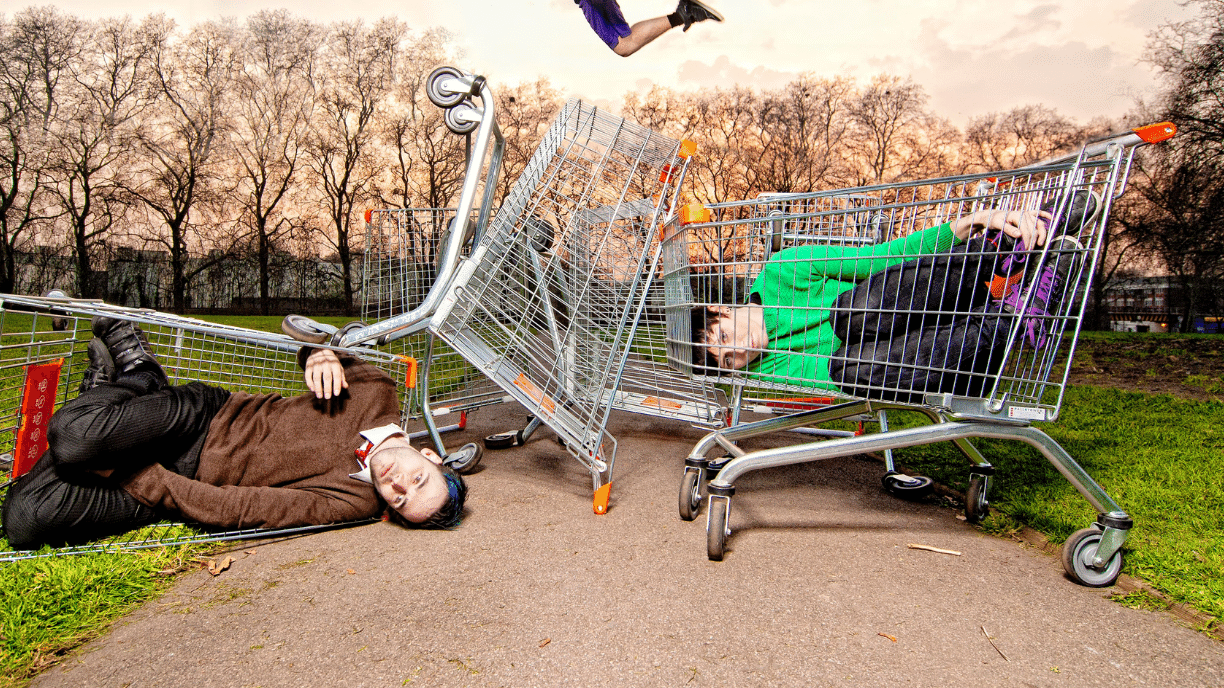 Trolleys
: Shaun Parker Company
What: An outdoor dance theatre performance where shopping trolley's fall in love, find friendship, and cause anarchy. Part dance. Part ballet. Part outdoor spectacle.
When: Saturday 01 - Sunday 02 October at 11am and 2pm
Where: Wheeler Place
This is a FREE show - so just rock up!
The Future Innovators Summit
What: A 'do-tank' that invites the young people of Newcastle to discuss and solve issues about art, technology, and leadership with our city's decision-makers
When: Thursday 22 - Friday 23 September - various sites and times
Saturday 24 September at 1pm and Sunday 25 September at 4pm
Where: Civic Park Stage
This event is free for young Novocastrians aged 4-19. For more information visit here.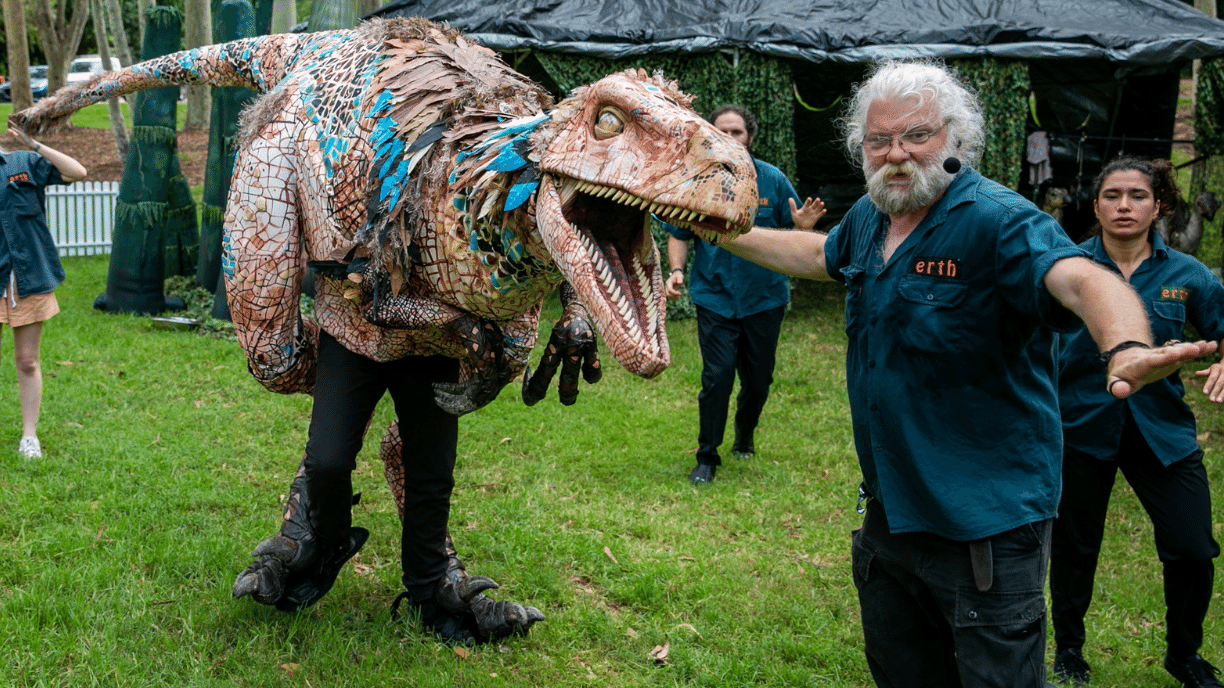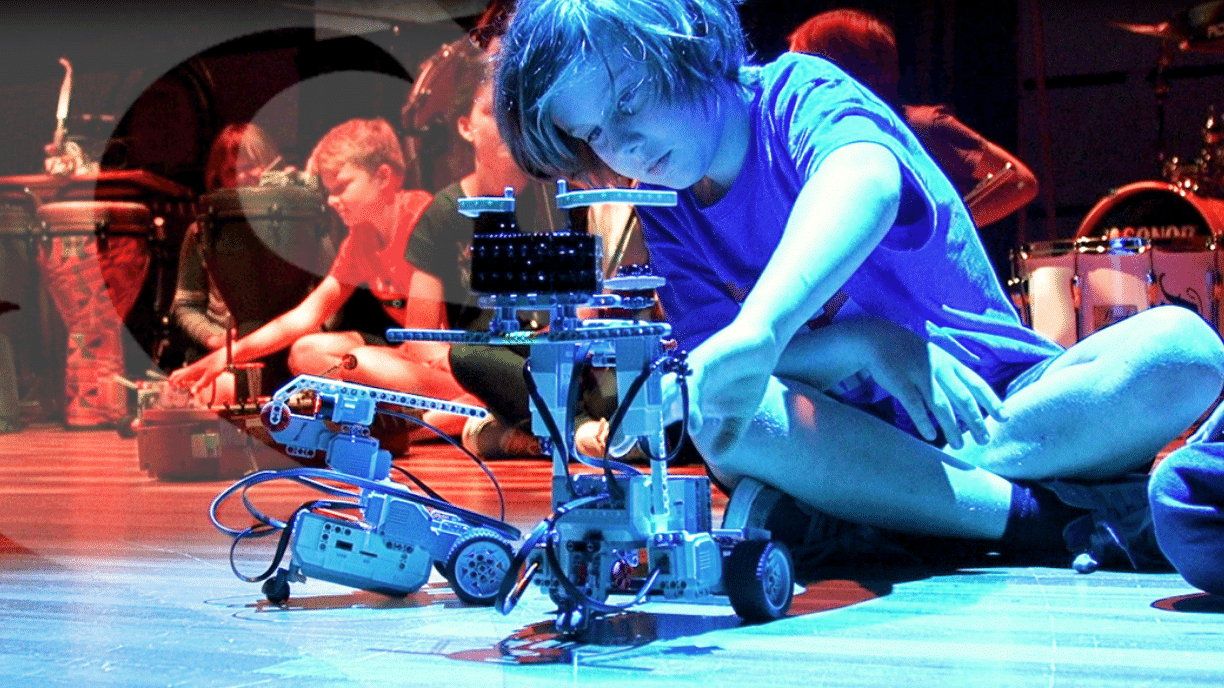 Erth's Prehistoric Picnic : Sydney Festival Roadshow
What: A renowned theatre performance taking its audience back in time to discover creatures of ancient lands and seas. If you missed Erth's sold out show at the Civic Theatre, this screening of their show at Sydney Festival is a must see.
When: 25 September at 3:00pm
Where: Newcastle Museum
Tickets are $15 for children and youth. They can be purchased here
Robot Dance Party
What: A programming and visual coding workshop where everyone gets to make a dancing, musical robot! Ages 2 -10.
When: Wednesday 28 September at 10:30am and 2pm
All day workshop Thursday 29 September 9:00am - 5:00pm
Where: Black Box, Q Building, University of Newcastle
Tickets can be purchased for $10 here. Or $85 for the all day workshop.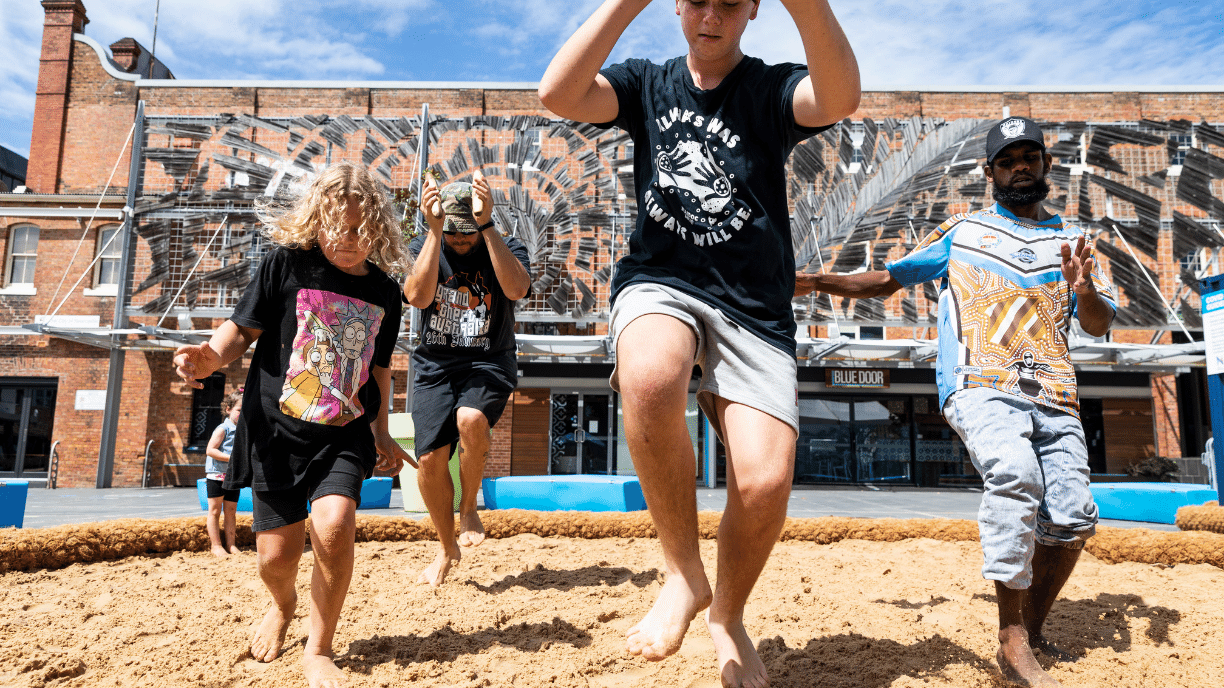 Pavilion of Sand : First Nations Workshops
What: Ten days of free workshops and activities in a bespoke pavilion made of sand. Learn about the culture and heritage of Newcastle's traditional custodians with workshops in art, dance, language, bush tucker, clap sticks, tool making and nets.
When: 23 September - 02 October 10:00am - 12:00pm + 1:00pm - 3:00pm
With daily drop in sessions as well.
Where: the Pavilion of Sand in Wheeler Place
These events are free but bookings are required here.
Van Gogh Alive the Experience
What: An immersive and multisensory experience of the work of one of history's greatest artists, Vincent Van Gogh.
When: 22 Sept - 23 Oct
Monday - Thursday 9:00am - 8:00pm
Friday + Saturday 9:00am - 9:00pm
Sunday 9:00am - 7:00pm
Where: Foreshore Park
Tickets start from $39 and can be purchased here.